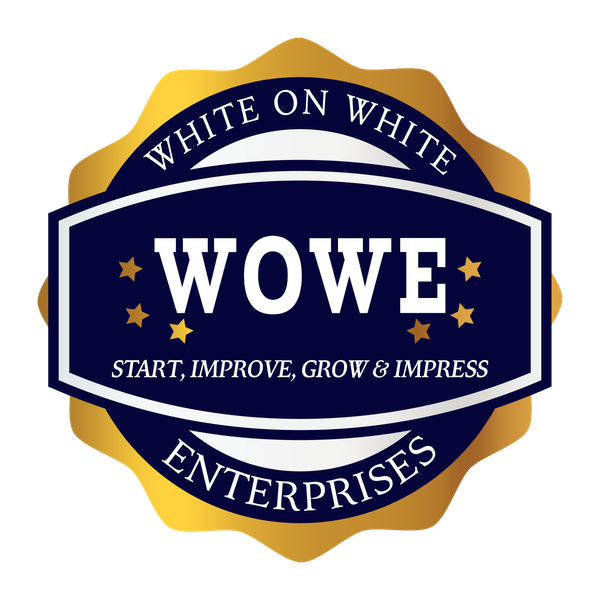 Have you ever wondered why some people are successful over and over again, while other people just can't seem to catch a break?
You can take two people; give them the same skills, the same opportunities and ensure that everything is equal between them, and one person might succeed while the other fails.
This is not really a hypothetical example. People do this all of the time. One person sees that someone they know or admire is becoming successful by doing A, B and C, so they will try to replicate that person's results by also doing A, B and C.
But does that guarantee that they will have the same success? Almost never! So, what is the difference? What is the ultimate factor that determines whether or not a person is successful?